Hey there 🙂 I'm just stopping by quickly to let you know that I have a new layout up over on the Felicity Jane blog which I made with the gorgeous "Heidi" kit. (I really am very much in love with this kit!!)
Here's a little sneak peek of what you can expect: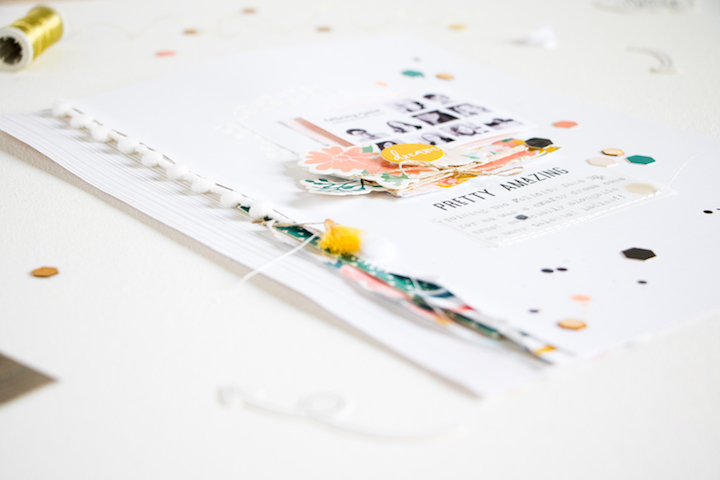 Hope you stop by because I had a lot of fun making this layout and am quite pleased with how it turned out!
P.S.: It's a bit quieter around here right now because I'm pretty busy "behind the scenes" with a few projects and can't wait to show and tell you all about them soon!
Merken
Merken