Hey there!
I'm Kathleen, a 20-something year-old papercrafter, scrapbooker, coffee addict and travel enthusiast from Germany. I love all things that have to do with scrapbooking: the pretty paper, the embellishments and especially the opportunity to document all those little moments that make life wonderful! Plus, the scrapbooking community is quite good fun, too! 🙂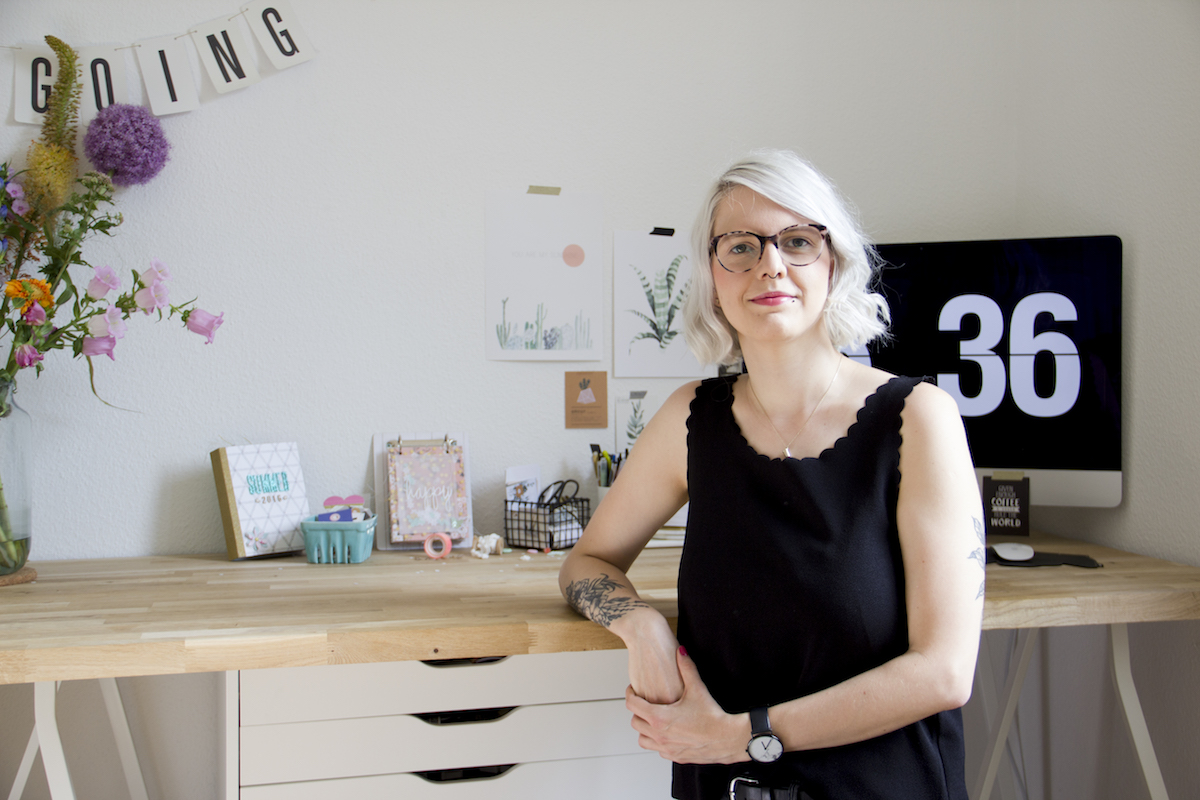 Here's a short list of "about me" answers to some random questions I asked myself 😉
Favourite city? Barcelona!! (if you have a look at my past layouts and projects you'll see why)
Favourite drink? Coffee (cannot live without it)
Favourite food? Difficult.. so much. Tapas, paella, Mexican food, avocado (in every possible way), carrot cake, donuts…
Favourite colour(s)? Hm.. this depends if we're talking about scrapbooking stuff or fashion or… Okay, this blog is about scrapbooking, so? Alright, when it comes to paper and embellishments I love teal, gold, pink and white (and many more, but this combination always works!)
Favourite scrapbooking products? The paper! And alphabet stickers, mists, wood veneer shapes and enamel dots are also something I couldn't live without!
Want to get to know me better? Well, go check out this post.
There's still something you'd like to know about me? Or anything you'd like to tell me? Then don't hesitate and contact me:
Merken