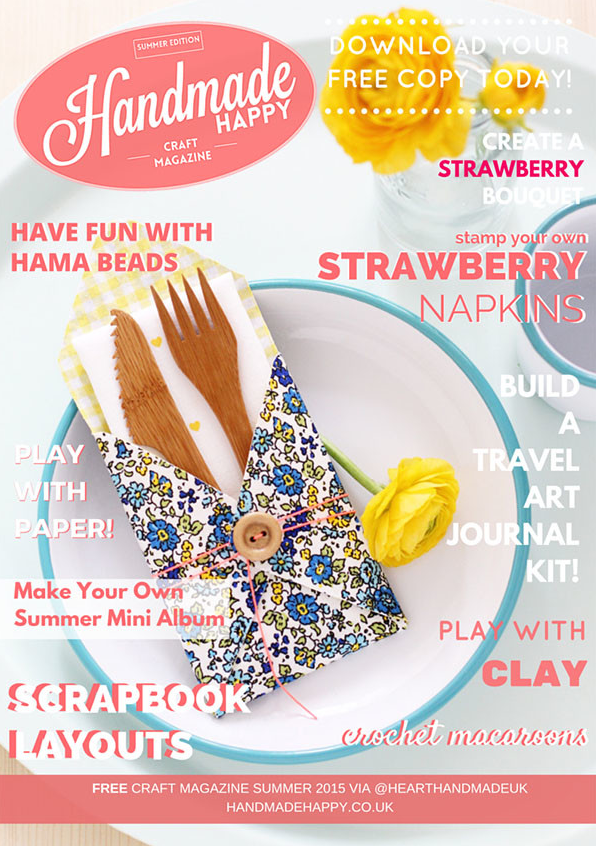 The good news keep on coming! Not only have a few of my layouts been chosen to be featured in the Jot Magazine, I also had the chance to contribute some of them to the new "Handmade Happy" Craft Magazine by Claire from Heart Handmade UK!!
The Handmade Happy Mag is a free online magazine, where Claire features lots of projects from crafters all around the world and from various crafty fields (sewing, crocheting, paper crafts, etc.). This is the second edition of the summer mag, and there has also been a winter themed magazine.
Go check them all out here and be sure to leave some nice words on Claire's blog 🙂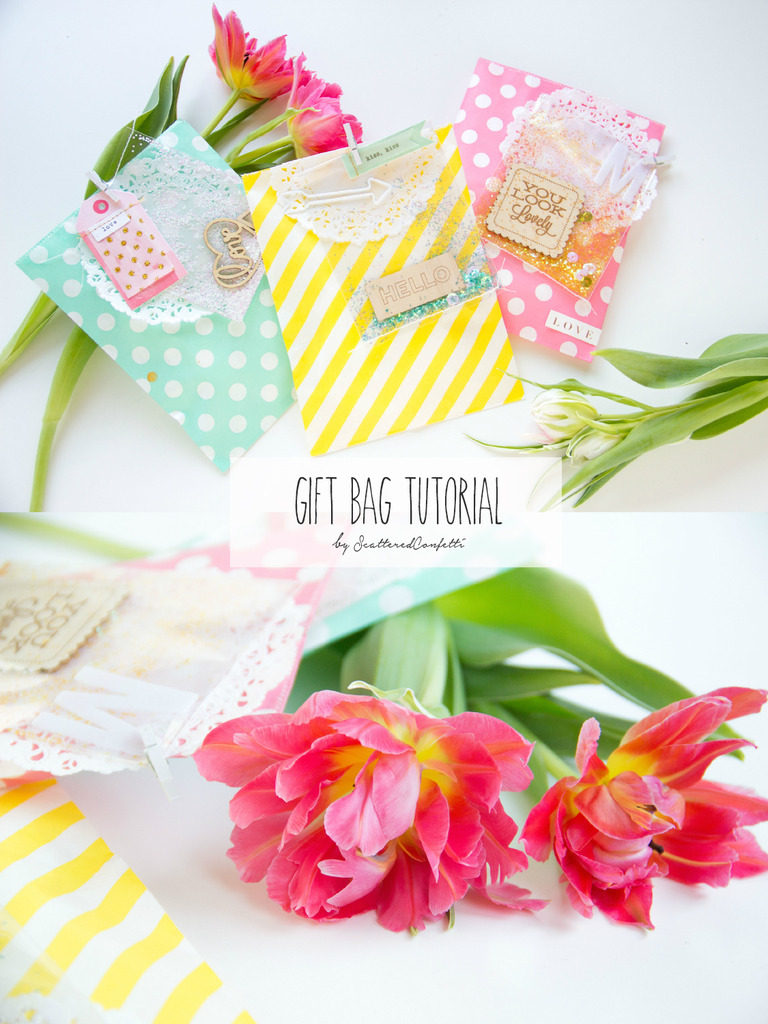 I made two new layouts and a little gift bag tutorial for the magazine, with the colour scheme in mind that Claire had sent me beforehand. But there are also a few of my "older" pages in there 🙂
So, grab a cup of coffee (or a glass of cold, fresh lemonade 😉 ) and get inspired!